Hidup berpasang - pasangan
Assalamualaikum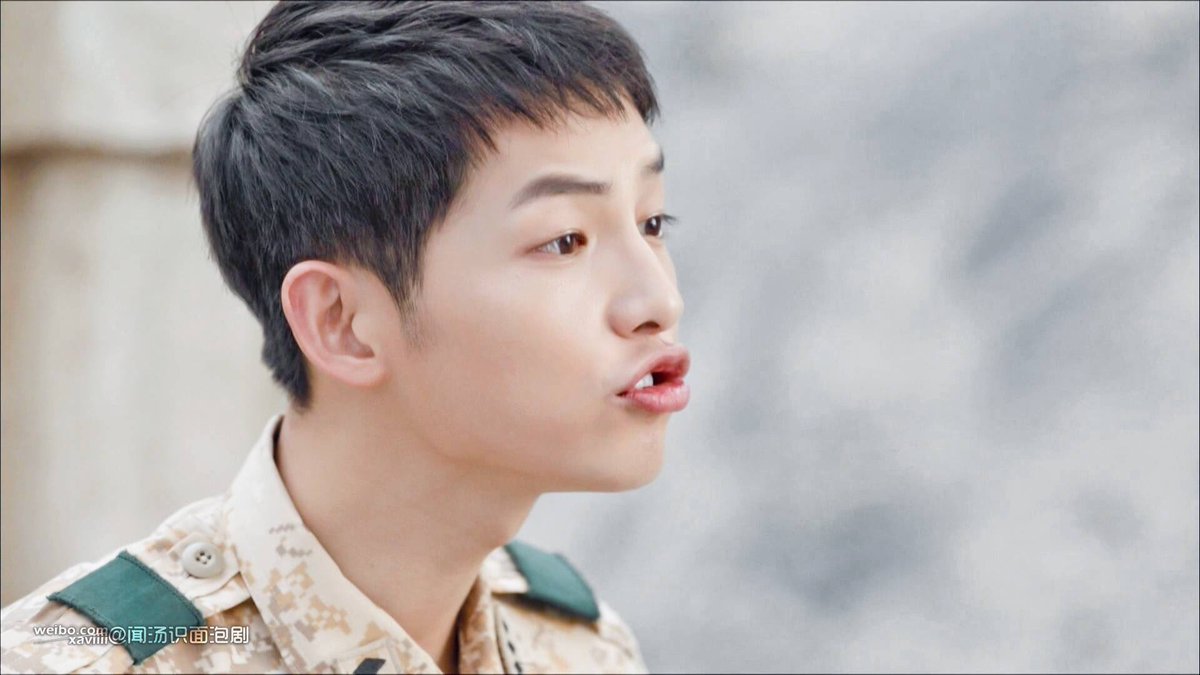 Hi ppl!
sihat?
Refer back to the title
.
Hidup berpasang-pasangan
.
Seperti yang kita ketahui dan pelajari sebagai umat Islam, Allah menciptakan setiap makhluk berpasangan. So yang masih
single mingle
kat luar sana tu,
rilex, chill

.
Allah tak pilih kasih. Semua umatnya mendapat nikmat dan hukuman yang lebih kurang serupa

Bezanya, kau dapat jodoh kau lambat sikit je, tapi kawan kau jumpa jodoh dia cepat.
Mybe
, jodoh kau tengah cari duit untuk bina mahligai bersama kau. Mana tau~
cerr khusnuzon
*bersangka baik
sikit.
Misalnya jodoh kau dengan Pakcik Joong Ki
Memang lama lagilah untuk kau berkahwin dengan Pakcik JoongKi yang tengah
super busy
sekarang ni
Aku tau yang
single mingle
ni
even
dia tak kisah kawan dia ada pasangan ke idok, mestilah ada sekelumit perasaan cemburu sebab ada orang
care
pasal kita selain dari
family
kita, Aku pasti dan sure 100%.
Cause what
? Aku pun pernah alami benda macam ni
Tapi kau jangan risau, bakal yang meng-imamkan atau menjadi makmum kau pasti akan muncul
One fine day
, InsyaAllah. banyak-ii lah berdoa agar kau dipertemukan segera dengan mereka